Scottish Power Renewables (SPR) is the largest developer of onshore windfarms in the UK.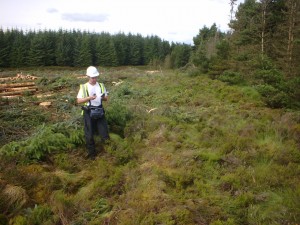 A large number of the sites being developed have had the commercial forest removed in order to restore blanket bog, and Annex 1 habitat.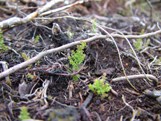 In the first phase of work we visited all of the sites prior to felling and characterised the nature of the tree cover, the remaining vegetation cover under the canopy and the soils underlying.
In the second phase, we have monitored these sites after felling to ascertain their response to disturbance.  A wide range of additional research and experimental trials have been done on these sites during this period to help us understand more about the way they work.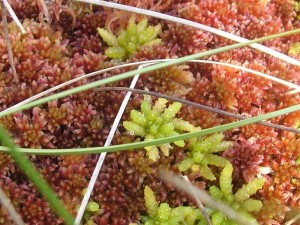 The projects are now at a stage whereby certain areas need to be further treated to secure good restoration outcomes, and so a wide range of trials are underway to establish the nest methods to use.  This includes a range of detailed monitoring of the hydrology of the sites.